Contact
If jou would like to be inspired with 4Growth's consultancy and Retail research cases, please complete the form below. I'll contact you as soon as possible.

4Growth is different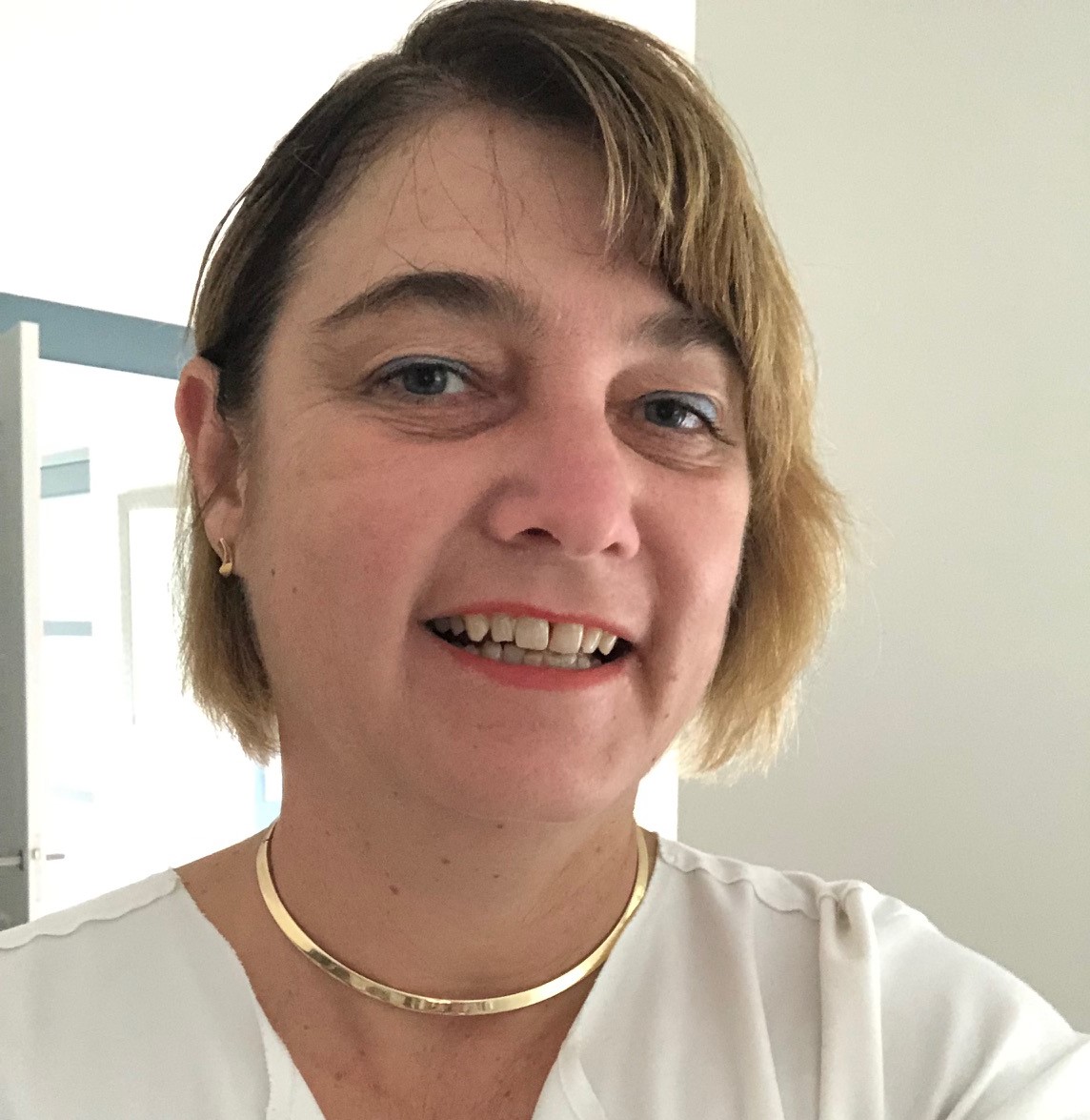 My Mission
4Growth is thé Retail growth specialist by the unique combination of research, branding and formulamanagement. Therefor THEORY and a HANDS-ON mentality are always used together.
Growing is a process of co-operation
4Growth always puts the shopper (consumer) and haar clients first.
The combination of the following values makes 4Growth unique:
Co-operation;
Insights;
Retail passion;
& Experience.
I aim beautiful financial and personal growth for my clients, my client's shoppers and all my business partners. Growing is a process of co-operation.
Do you want more information? Phone, APP or mail me for a non-committal appointment and proposal.
4Growth retail formule & onderzoek
Inge Oeseburg, Bosstraat 36, 3766 AH Soest, the Netherlands
info@4growth.nl, m: +31(0)6 30 46 77 20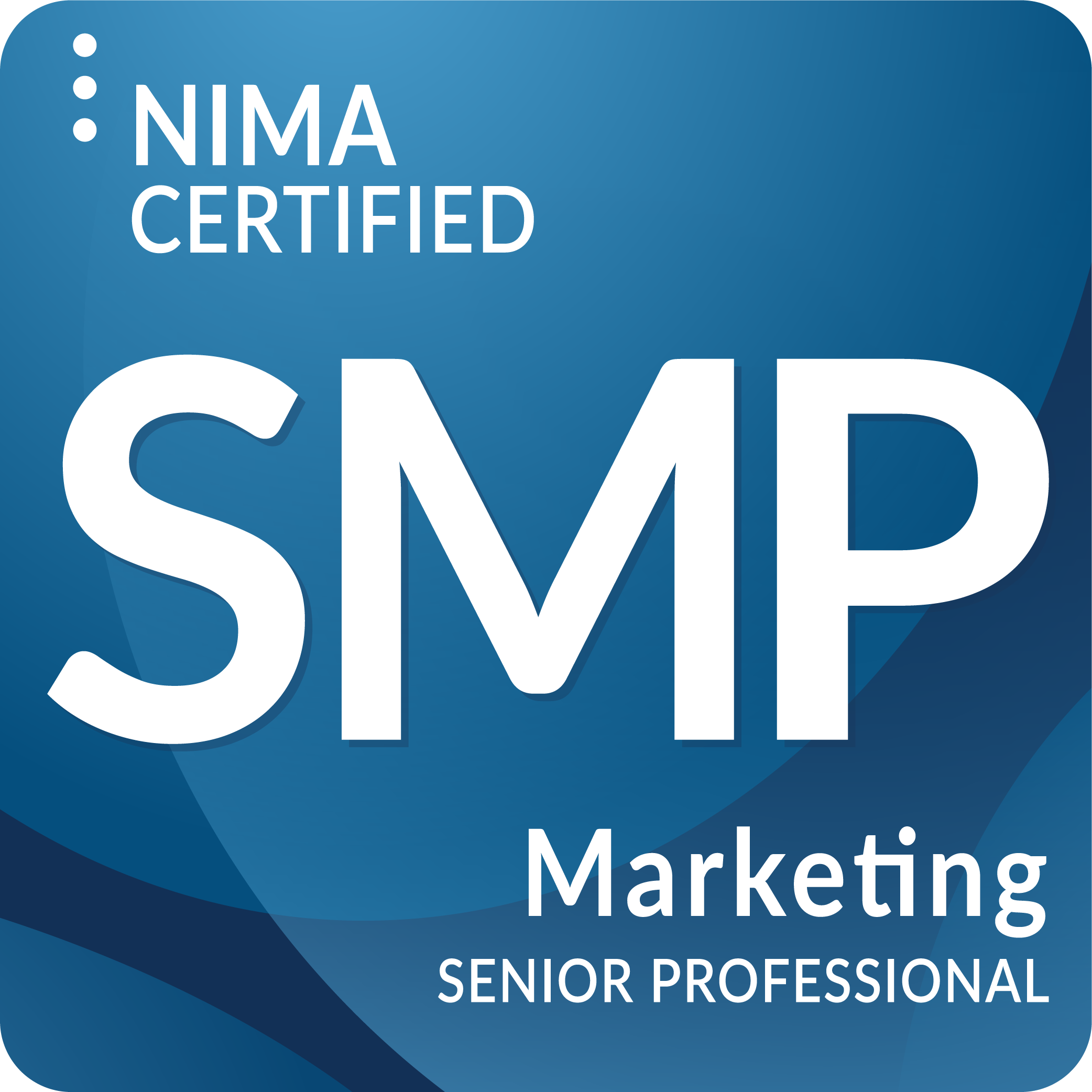 drs. Inge Oeseburg SMP
adviseur en interim manager
06 30 46 77 20
info@4growth.nl